Robledo Vineyards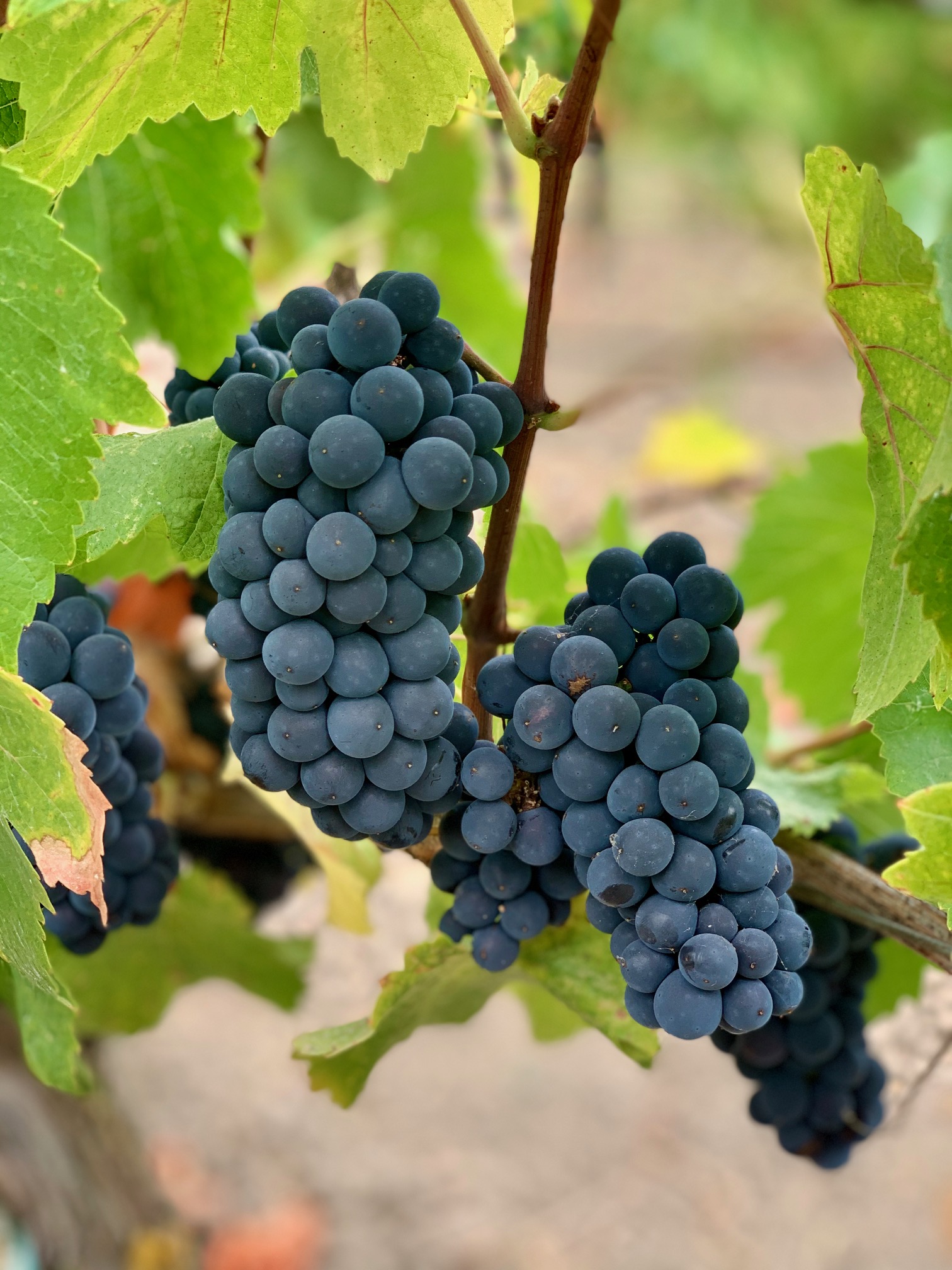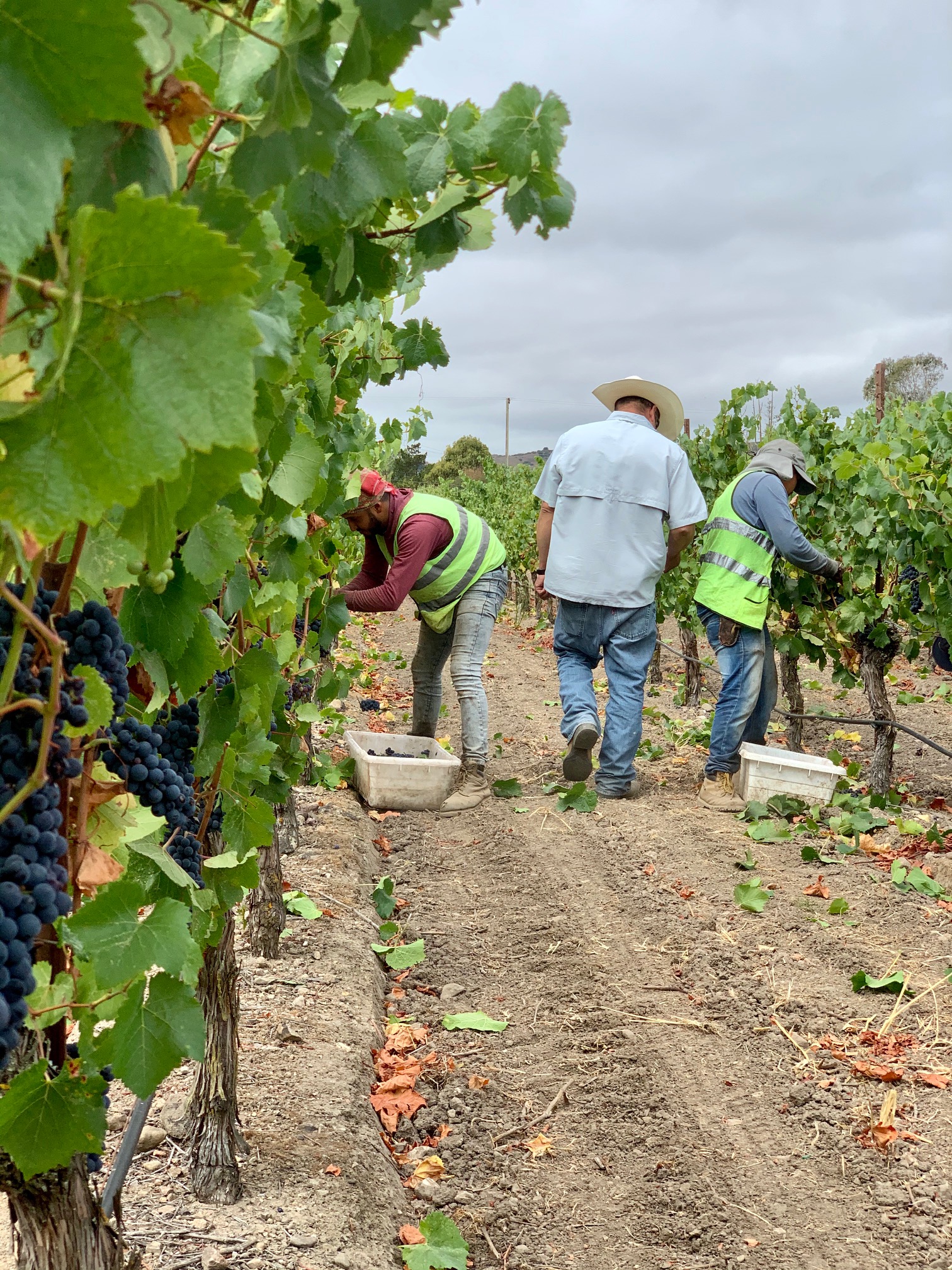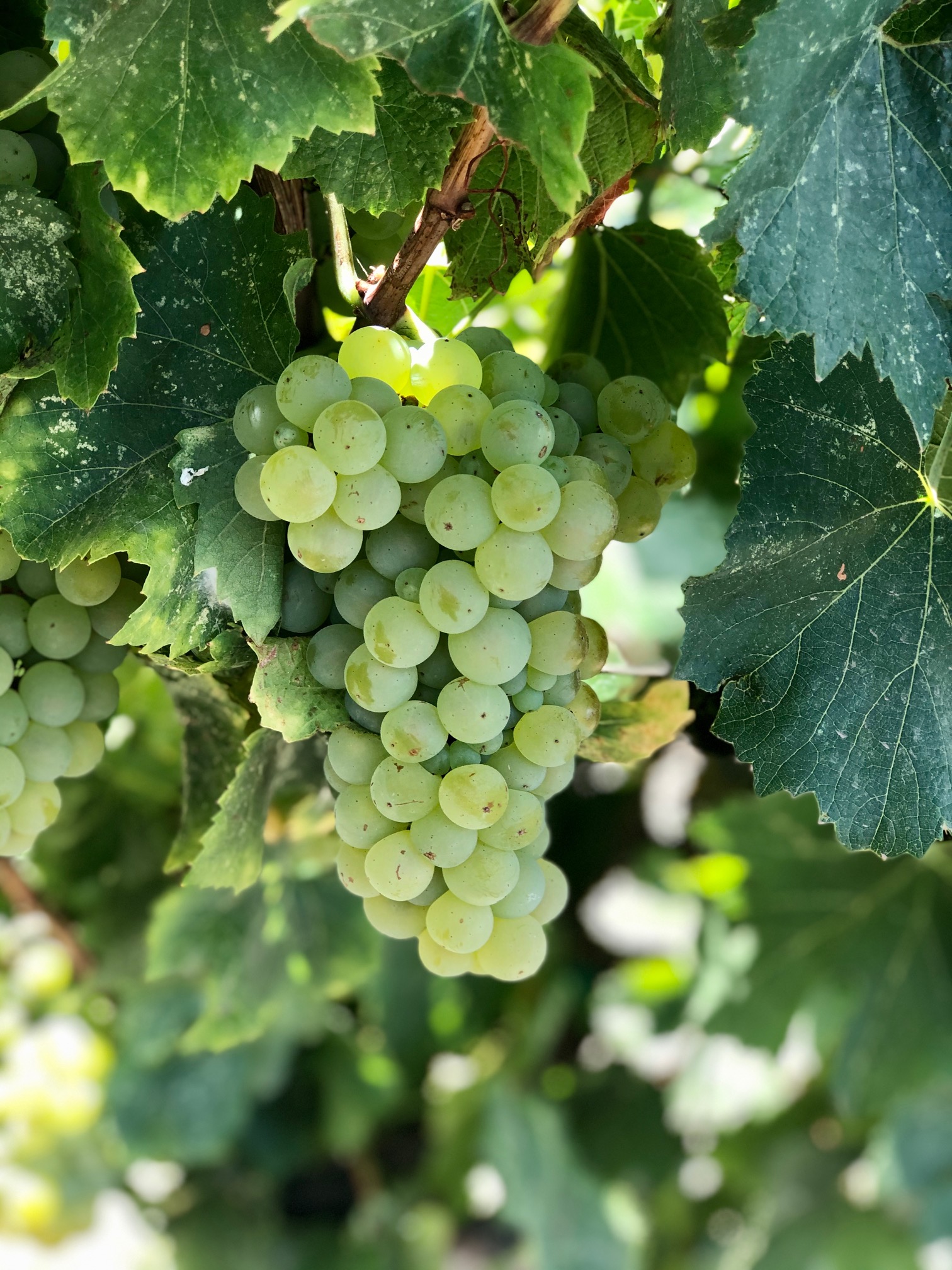 We are a full service vineyard management company that is highly dedicated to farming and producing the highest quality fruit for our clients. We offer professional management of your vineyard that is customized to your needs.
Our vineyard company was established by our parents in 1996. Today, our company is managed by our brother Jenaro and oversees approximately 650 acres of vineyards throughout Sonoma, Napa and Lake Counties.
Jenaro's career in the vineyards began as a young boy when he would work in the vineyards with our father and siblings after school and on weekends. Jenaro began working full time after graduating from high school and earned his degree in Viticulture and Enology from Napa Valley College in 2005. With his extensive background in viticulture he is able to assist his clients in every aspect of managing their vineyards from creating a detailed vineyard plan, annual development budgets, vineyard development to harvesting their high quality fruit.
We have always been committed to maintaining a professional and dedicated crew that is knowledgeable about vineyard practices. We grow a range of varietals including: Sauvignon Blanc, White Riesling, Pinot Gris, Pinot Blanc, Chardonnay, Moscato, Pinot Noir, Grenache Noir, Barbera, Tempranillo, Zinfandel, Petite Sirah, Syrah, Pinot Meunier, Merlot, Malbec, and Cabernet Sauvignon. Members of our vineyard team have been working with our family for several years; we encourage education and like to promote from within the company.
For additional information or to receive a quote please contact Jenaro Robledo at (707) 939-6903.
Robledo Vineyards
21901 Bonness Road
Sonoma, CA 95476