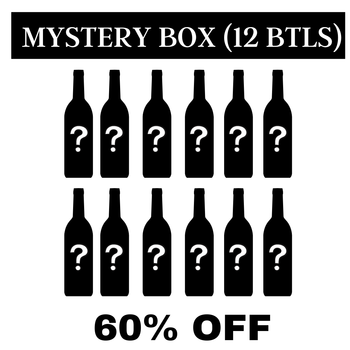 Mystery Box 12 btls
Enjoy a Mystery Wine Collection of 12 bottles chosen by our winemaker sourced from our Estate Vineyards in Napa, Sonoma, and Lake Counties.
What is included?
No duplicate bottles (6 Whites & 6 Reds)
Shipping
Valued at $579
This offer is here today and gone tomorrow! So hurry, claim your Mystery Collection before it's too late.